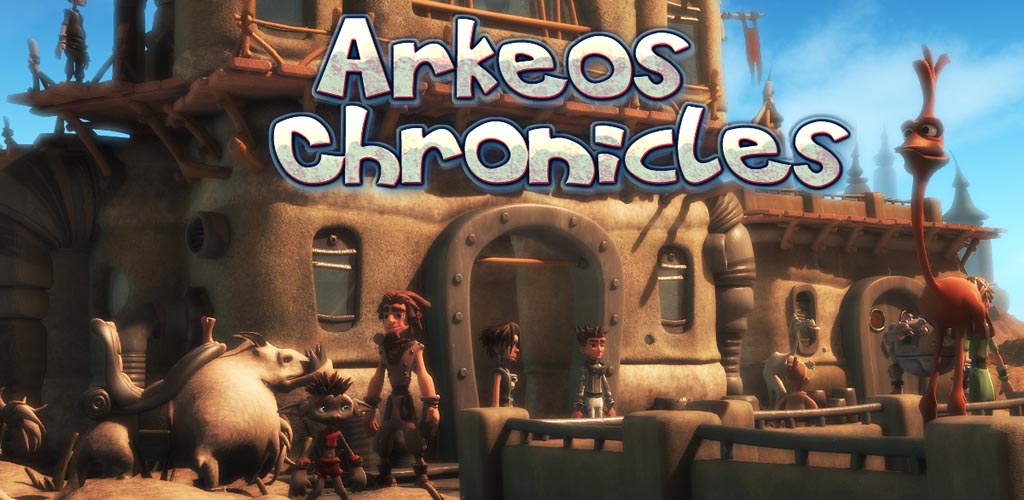 Arkeos Chronicle, RPG fantasy
Arkeos Chronicle, my fantasy RPG
---
Hi
Arkeos Chronicle, my game is available on android :).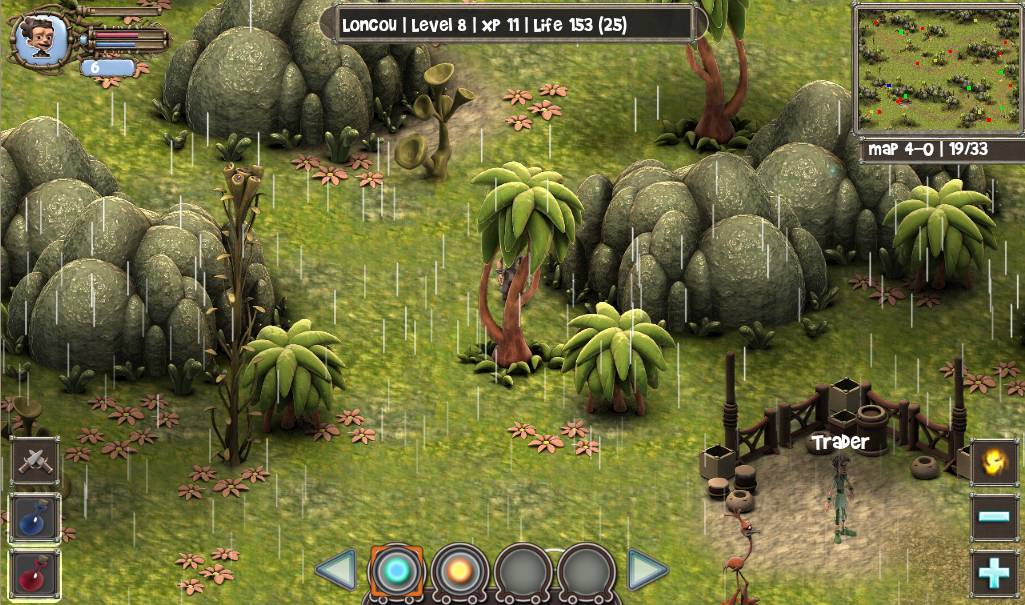 it's a fantasy rpg, in a beautiful cartoonish style and it has some cool gameplays (fight, explore, craft, sale, buy objets and equipments, forge, skills, succes...). The android version is free to play (You can see some ads to help you in game).
I continue to add more gameplays, maps, objects in each new version :).
I hope you will like it.
PS : I do this game alone (the code and graphics), but,no, I'm not an alien ;).
Cheers !